Priapism occurs when you have a persistent erection, not due to sexual stimulation or arousal. Abnormal and prolonged erections that last for more than 4 hours should be given immediate medical attention. Otherwise, the blood that is trapped inside the penis will eventually lead to erectile dysfunction.
The tissues in your penis will be damaged if persistent erection is not treated immediately. If this happens, then you will find it hard to develop an erection. This condition is uncommon, but it usually affects men from 20 to 50 years old and boys from 5 to 10 years old.
If priapism is not treated, you will experience permanent erectile dysfunction. In some cases, it can lead to death. But this article will merely focus on erectile dysfunction.
What is Erectile Dysfunction?
A prolonged erection can lead to the inability to maintain an erection. This means that even if you are sexually stimulated, your penis is not capable of keeping or getting an erection. Sometimes, this is referred to as impotence.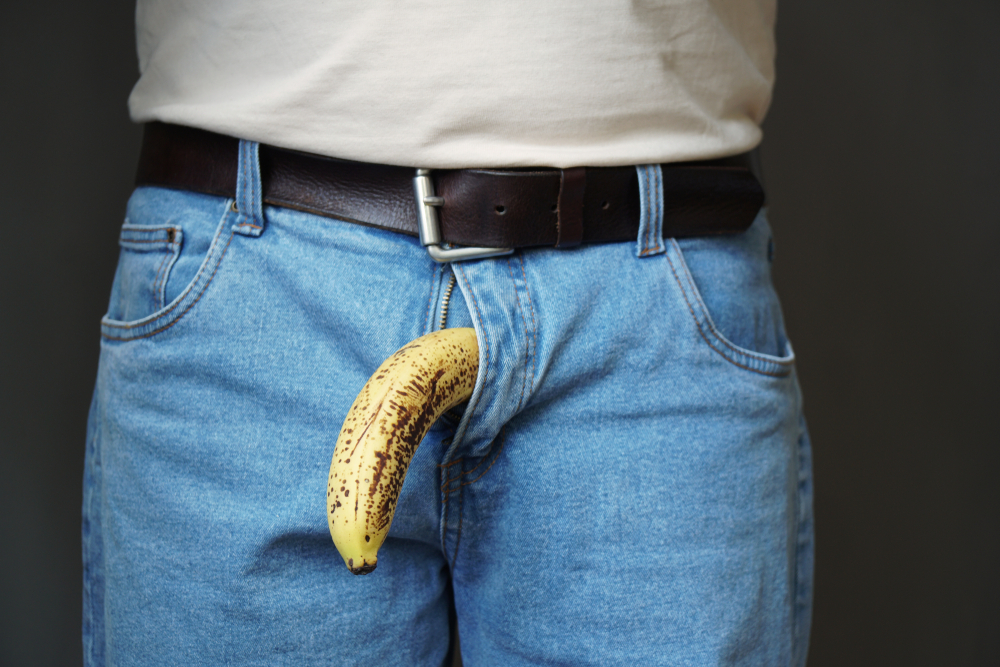 Erectile dysfunction may be experienced by men at some point in their lives. Unable to get an erection is usually normal in times of stress. But a permanent erectile dysfunction is an indication of a certain health condition such as priapism.
Priapism, if not treated immediately, can cause permanent erectile dysfunction. If this happens and as the name implies, you will no longer experience an erection. That is the reason why you should not take priapism for granted.
Symptoms of Erectile Dysfunction
Erectile dysfunction will make it hard for you to get an erection. But even if you have an erection, it will be hard for you to maintain one, especially if you are performing sexual activities. Erectile dysfunction also means that your interest in sex is reduced.
If you are suffering from a sexual disorder such as delayed ejaculation, premature ejaculation, and anorgasmia, you are most likely experiencing erectile dysfunction. If you encounter these symptoms, especially that these occur for more than two months, you should seek help from your doctor right away.
Causes of Erectile Dysfunction
But then, priapism is not the only reason for erectile dysfunction; instead, it is just one of the causes of the same. Health conditions such as cardiovascular disease, diabetes, hypertension, hyperlipidemia, damage from surgery or cancer, obesity, injury, stress, anxiety, and drug use, can cause erectile dysfunction.
Causes of Erection
Increased blood inflow usually results in an erection. This is induced by sexual or physical stimulation. If you are sexually excited, the muscles in your penis relax. If this happens, then the blood flow in your penile arteries is increased. The blood fills the corpora cavernosa, which makes the rigid growth of the penis. If the penile muscles contract and the blood flow out from the penis, erection ends.
Probability of Erectile Dysfunction
Erectile dysfunction is very common to men. Almost 30 million men in the US are affected by this condition. And the risk of erectile dysfunction is high as you age. Here is the probability of erectile dysfunction according to age:
60 years old and below 12 percent
The 60s: 22 percent
70 years old and above: 30 percent
Indeed, it will be hard to get an erection as you age. And yes, it is just normal. But it doesn't really mean that you will suffer from erectile dysfunction. Remember that if you are healthy, you will have better sexual functions.
Treating Priapism
Having prolonged erection will eventually lead to the inability to get an erection if not treated immediately. That is the reason why, from the time you experience persistent erection, you need to seek medical attention right away.
There are many types of treatment, depending on the kind of priapism you are suffering. Sometimes, priapism will just go away on its own, especially if it is nonischemic priapism. The mere application of icepacks in your penis might also relieve priapism.
But then, certain treatment is necessary to be relieved from priapism, especially if it is ischemic priapism. This kind of priapism may require you to take medications and undergo therapies or surgical procedures.
Treating Erectile Dysfunction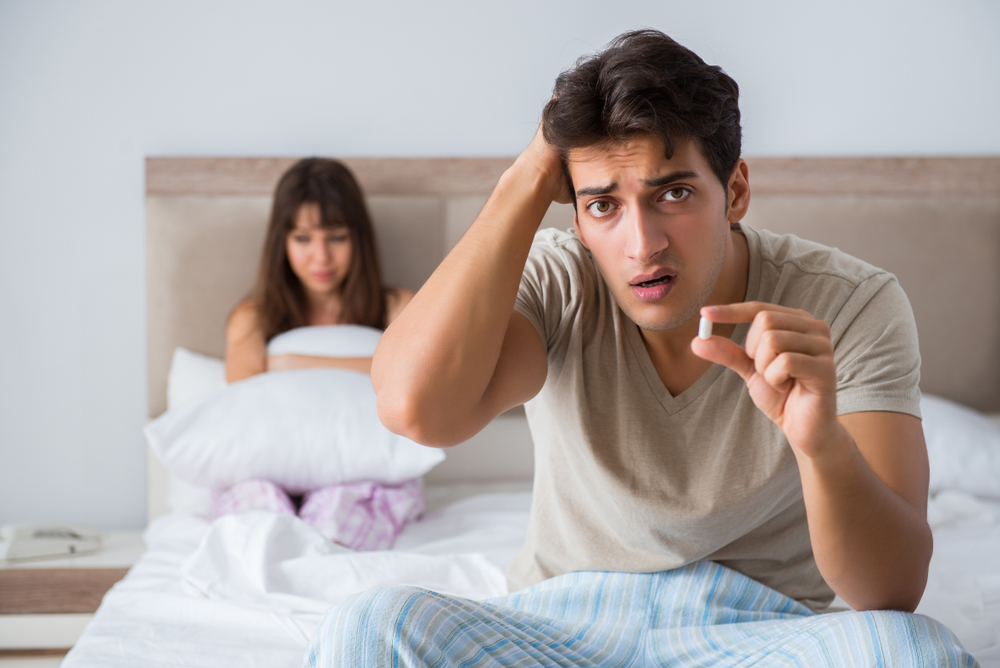 If priapism leads to erectile dysfunction, several treatments might also be available such as lifestyle changes, medication, and therapy.
Lifestyle changes such as maintaining a balanced diet and regular exercise may help in reversing the effects of erectile dysfunction. You should also reduce stress and avoid cigarettes and alcohol to treat erectile dysfunction.
Therapy for anxiety, stress, and depression may also be applicable, especially that the erectile dysfunction psychologically affects your well-being. Medications such as sildenafil, avanafil, alprostadil, tadalafil, vardenafil, and testosterone may also be prescribed.
Conclusion
Priapism is a condition wherein you get a prolonged erection that usually lasts for more than 4 hours. If it remains untreated or if you don't seek immediate medical attention, priapism will lead to erectile dysfunction.
Erectile dysfunction means that you are not capable of keeping an erection. This will affect not only you but also your partner, especially in terms of sexual satisfaction. Having an erection is normal, but if it is persistent, it is not. So, you better know when your erections are normal or not.