Nowadays, there are literally millions of different brands offering their own version of male enhancement pills. These brands offer a chance to enhance your libido, increase your testosterone levels, improve your sexual stamina, etc. with the use of their male enhancement pills. And that is how we come to a very important question – Which male enhancement pills brand should I choose? They all claim that their product is the best one of the market and they all make their products very easily available. So how do you choose from such a variety of products?
In the following article, we chose to offer some help in the decision-making process that will decide on your future sexual satisfaction and state of the relationship. What we offer you in the following article, is a variety of quality ingredients that your male enhancement pills brand should contain in order to provide the best possible results. So read closely and remember what we are about to say so that you can find the best male enhancement pills for yourself and enjoy their great beneficial effects!
What ingredients should you look for in male enhancement pills?
After extensive research on our side revealed the ingredients that only the best male enhancement pills contain, we thought that it would be a great idea to share knowledge with you! So here they are – the best ingredients that guarantee high sex drive, high sexual stamina, and even higher and improved testosterone levels so that you can once again experience long-lasting, strong erections!
There is a reason why Tongkat Ali is referred to as Mother Nature's Viagra. Tongkat Ali is both an effective and natural way to boost your testosterone levels, and with that to improve your overall sexual performance and experience with your partner. It has been proven beneficial in both men and women, battling with low libido, and low sexual stamina issues. Always look for male enhancement pills that contain high levels of Tongkat Ali extract, like Male UltraCore does.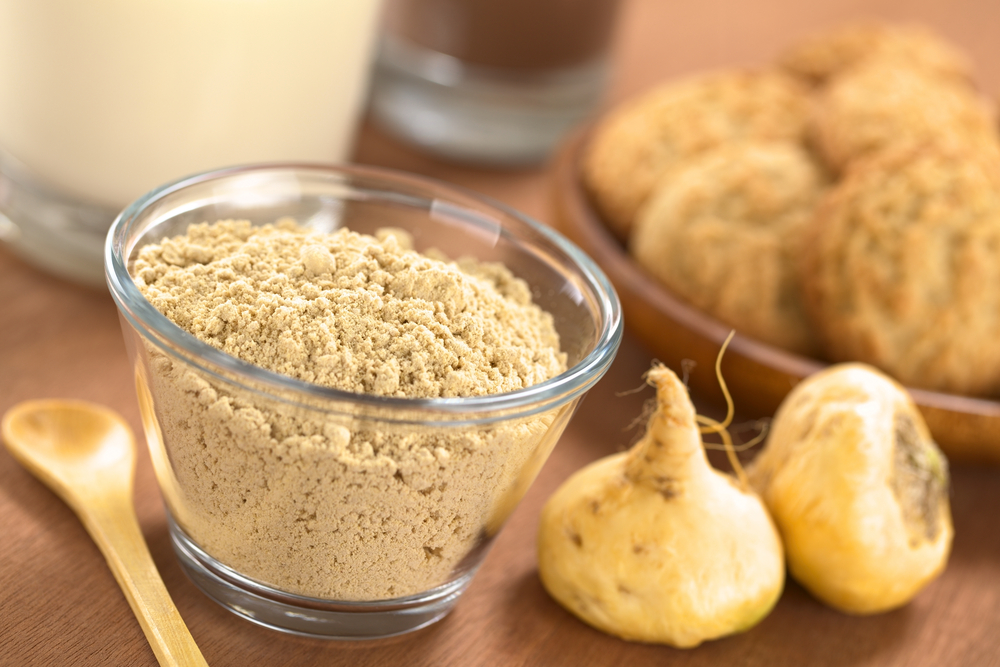 Although Maca root is not found able to increase the testosterone levels directly, it has been found responsible for maintaining the body's state of homeostasis. The Maca root is rich in numerous nutrients which help the body be in the perfect condition of homeostasis, which helps maximize the body's testosterone production. So although the Maca root helps boost the testosterone production only indirectly, its effects should not be overlooked. This great natural ingredient should be a part of each and every male enhancement pill!
L-Arginine is a known amino acid which, when introduced to the human body, it turns into nitric oxide. The nitric oxide is essential for maintaining good blood flow, especially in the penis. By introducing more L-Arginine to your body, you are ensuring good blood flow to your penis, and you increase your chances for a long-lasting, healthy erection.
Fenugreek has been a valuable part of Chinese traditional medicine and culture for a long time now. Since then, its use has been expanded to every part of the world. Fenugreek has been found beneficial in enhancing the breastmilk production, boosting the energy levels, improving fertility in both men and women, and even improving the sports performance in athletes. But most importantly, Fenugreek has been found able to enhance the sexual function and improve the sexual performance in both men and women all around the world. There is even scientific proof available for you to read!

Pomegranate is not only tasty, but they are also highly beneficial in terms of health as well. Eating pomegranates can help you reduce the risk of heart disease and heart attack, type 2 diabetes, and prostate cancer. But what interests us the most today is their ability to treat your low testosterone levels. Pomegranate extract is another great ingredient of the male enhancement pills that you should know about.
Zinc is one great mineral that according to a study published in the Journal of the American Society of Exercise Physiologists can help you increase the free testosterone levels in the body. Zinc in combination with magnesium, have been noticed to increase the testosterone levels and with that enhance the sexual performance among men.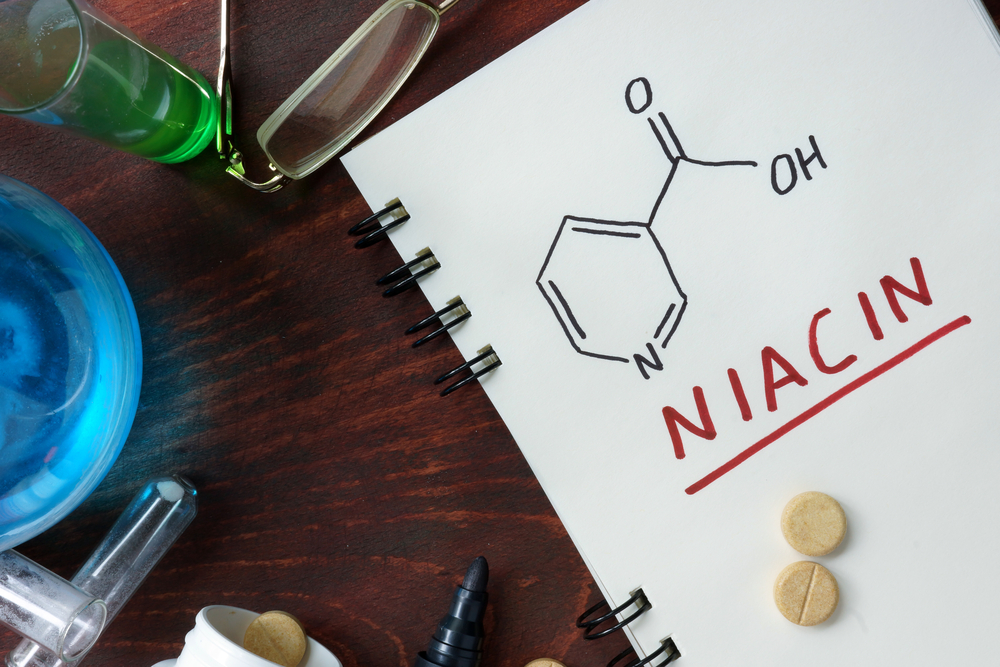 According to a study published back in 2013, a daily dose of niacin supplementation has helped men who have suffered from erectile dysfunction to enhance their sexual performance. Niacin has been specially found beneficial among men who have suffered from high cholesterol levels, and men above the age of 40.
Muira Puama is one of the Asian herbal remedies used to treat Erectile dysfunction. It has been scientifically proven to be able to boost the testosterone levels, focusing on enhancing your sexual stamina, libido, and overall sexual performance. And it does all of that by acting as a nerve stimulant to increase the body's receptiveness to sexual stimuli.
Conclusion
In today's article, we have discussed some great ingredients that you should always look for in your chosen male enhancement supplement. We hope that by writing this article we have helped you narrow down your list of choices and find some great male enhancement pills, such as Male UltraCore, that will help you in the battle against low testosterone, and most importantly against low sexual performance! Find yourself a great male enhancement supplement and let yourself and your partner enjoy one another once again!