For couples who are starting to feel like sex has become routine and boring, swinging can be a great way to bring fun and excitement back into your sex life. Not only does swinging give you an opportunity to explore your sexuality, but it's also an excellent way to enrich your sexual experience.
Swinger clubs or adult lifestyle clubs, as they are sometimes called, are a good way to meet and sexually interact with other swinger couples. If you and your partner are thinking about joining a swingers club, here are some things you should keep in mind.
Do Some Research
Most swinger clubs don't advertise, but you can find a lot of information about swinger clubs through the internet. If you haven't tried going to a swinger club yet, it's best to do some research first so you'll know what to expect.
Before you apply for membership at a swinger club, do some comparison first. Take a look at the club's rules, policies, as well as membership requirements and cost. For instance, some clubs allow orgies and even provide orgy beds, while others don't. Choose the swinger club that you're most comfortable with.
If you're single, it's best to find out if the swinger club you're planning to go to accommodates single people. Some swinger clubs accept single guests on certain days only. Other clubs, on the one hand, are exclusive for couples only.
Be on the Same Page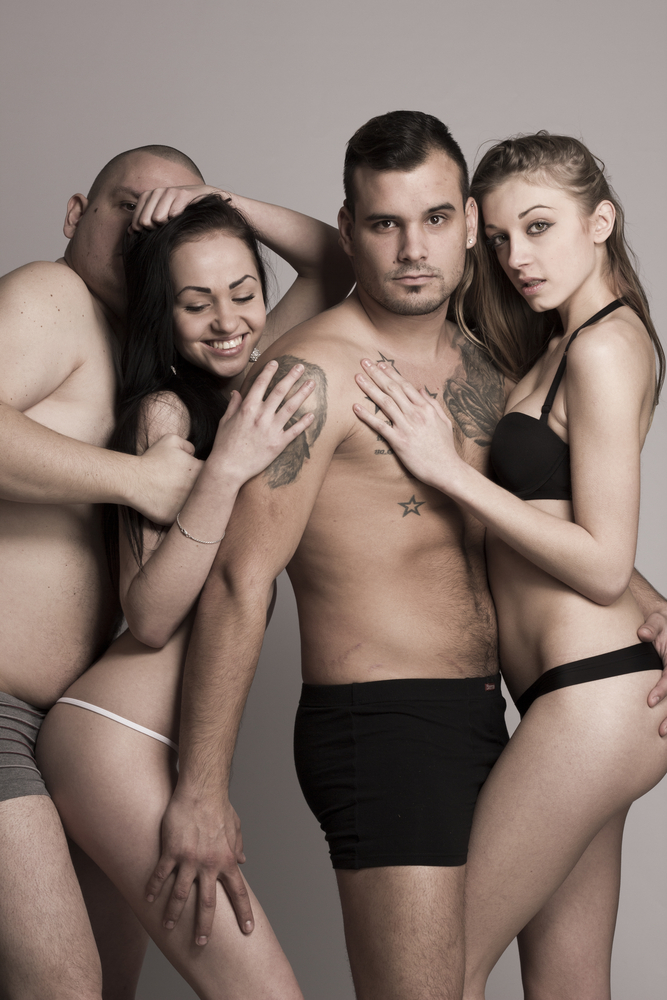 Before you sign up for a swinger club membership, make sure you and your partner are on the same page. It's not just about agreeing to have sex with whoever you'll meet at the club.
You also need to talk about whatever rules or limits you may want to set for yourself such as not engaging in oral sex. Other swinger couples have rules about not having multiple sex partners. Whatever rules you come up with will depend on you and your partner. The important thing is to be on the same page.
You may also want to agree on a certain signal, so you can let each other know if you're feeling uncomfortable or if there's a problem. When you're at a swinger club, you're basically having sex with a stranger and unexpected things can happen.
Get the Lay of the Land
If it's your first time swinging or you're trying out a swinger club for the first time, try to refrain from having sex with the first person you meet. Get the lay of the land and check out the situation first.
Watch first and observe how the other swinger couples are, then you can decide if you really want to jump in on the action. Also, not everyone who goes to a swinger club actually wants to have sex. There are also those who just want to watch others get down and dirty without taking part in the action themselves.
Even if it's a sex party, you don't have to force yourself to have sex with the first couple you meet if you're not comfortable with them or you don't like them. If you and your partner do find a couple that you'd like to swing with, try to talk to them first. Set expectations so that you're all on the same page.
Some clubs have rules like dress codes and wristband policies. Other clubs have defined play areas, and they usually don't allow masturbation or nudity outside the play area. Most swinger clubs prohibit the use of smartphones in the premises, as well as taking pictures or videos.
Don't Be Afraid to Ask
Whether you're simply asking about the club's rules or you're asking a couple if they would like to swap with you and your partner, don't be shy to ask. Swingers are usually very approachable, and you also need to socialize when you're at a sex party.
If you and your partner are attending a swinger club for the first time and you want to experiment, you can ask other swinger couples to guide you. Swinging can be an intimidating experience, especially for those who are trying it out for the first time. The good news is that many swinger couples would be happy to help you through it.
Make Sure You're Protected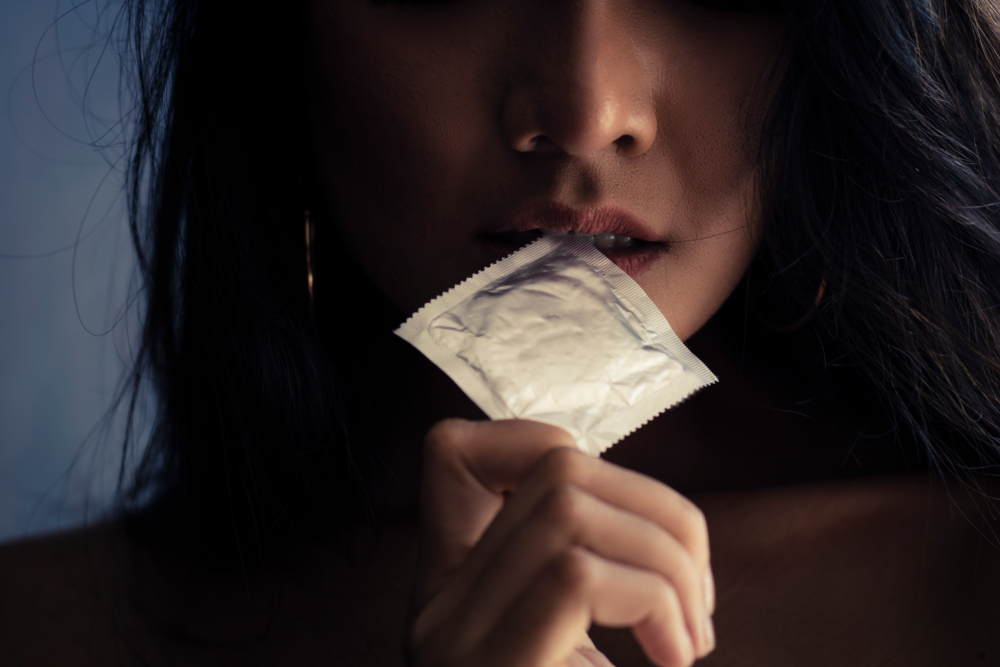 Most swinger clubs provide condoms, but it's always a good idea to bring your own protection. Again, you're going to be engaging in sex with people you don't know and you can't be sure if they have any history of STDs. Just to be safe, keep yourself protected.
Other clubs encourage their patrons to bring their own sex toys. If you enjoy using sex toys, it's best to bring your own. That way, you're sure that your toy is working, clean and free of STD-causing pathogens, and comfortable for you to use.
What to Avoid When You're at a Swinger Club
You're probably at a swinger club because you want some exciting sexual action. That being said, remember that your goal at the sex party is to get hot and steamy. Hence, avoid drinking too much alcohol. You definitely wouldn't want a whiskey dick when you're at a swinger club.
Avoid closed curtains and doors. Although it's a sex party, some people still want to enjoy the act of sex in private. If the door is closed, don't interrupt even if you know the couple inside. Even open doors don't necessarily mean that whoever is having sex inside is inviting you to join.
Don't force it when someone says no. No matter how wild the party is, not everyone there would want to have sex with you, just like how you wouldn't want to have sex with some of the people there.
If your invitation to have sex is declined, respect that. In the same manner, you should also politely decline if someone you're not comfortable with wants to have sex with you. Just because it's a sex party, it doesn't mean that mutual consent is no longer necessary. On the contrary, consent is a crucial matter when you're at a swinger club.